Bio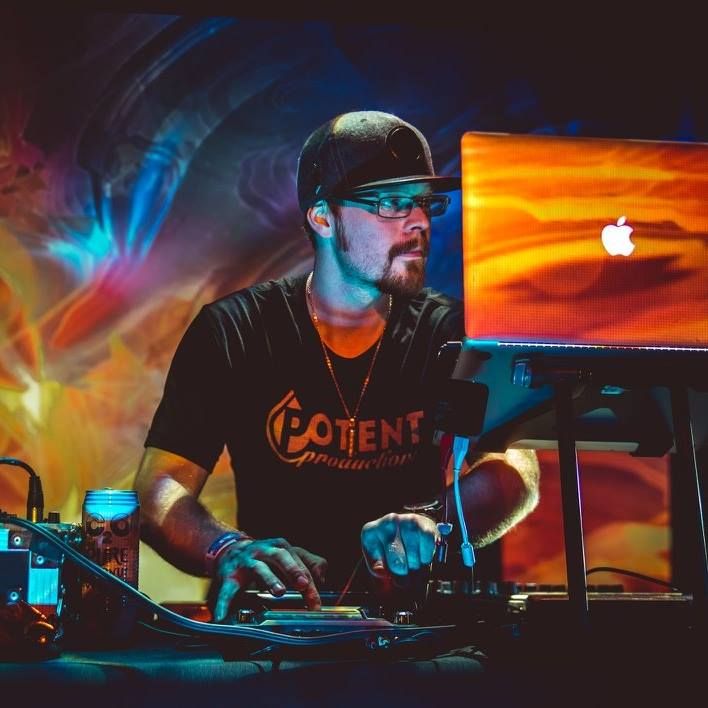 L o w P r o .
S o r e n _ P e t e r s o n
The LowPro. Project is designed as a platform to inspire, connect, & engage the audience through immersive and uplifting experiences.
Soren Peterson has been developing his style of music production for over ten years, dominantly through Ableton Live. Paired with recent years of discovering a love for visual art, he prefers to share his project at events where he can operate both Audio and Visual elements together to create a fully immersive experience. 
Due to Covid-19 and the inability to have large music gatherings, it has become necessary to look for a more individual means of connecting with the community. Soren's Sonic Booth utilizes low frequency vibration techniques to create presence and immersion for the individual, allowing for safe and powerful experiences even in times of social distancing. To learn more about Soren's Sonic Sessions, click here.